By Ekar |
07
December 2017 |
0
Comments
What is the best home beds and sofas for your Christmas home decor ?
Once a year, the annual Christmas festival is coming soon , again, Do you get full ready for it ?
I guess so , it must be excited for everyone who will spend this warming time with family together
Anticipating the great festival moment with opening up the sweet gifts from closed people and the most warming moment-Decoration the Christmas Family/Friends together, what a wonderful
Memory time ! and then sitting in the couch celebrating the family reunion time with cheers and laughter,waiting for Santa Claus come to sending his great wishes and greeting.
Also to congratulate the biggest festival to all of our customer, Specially Ekar Furniture recommend several
"
Christmas-mode
"
homely beds and sofas with using soft material and lazy soft design, 1 or 2 models we provide highly 40% discount for celebrating Christmas
More details,refer to review the website:www.furntiurebymodern.com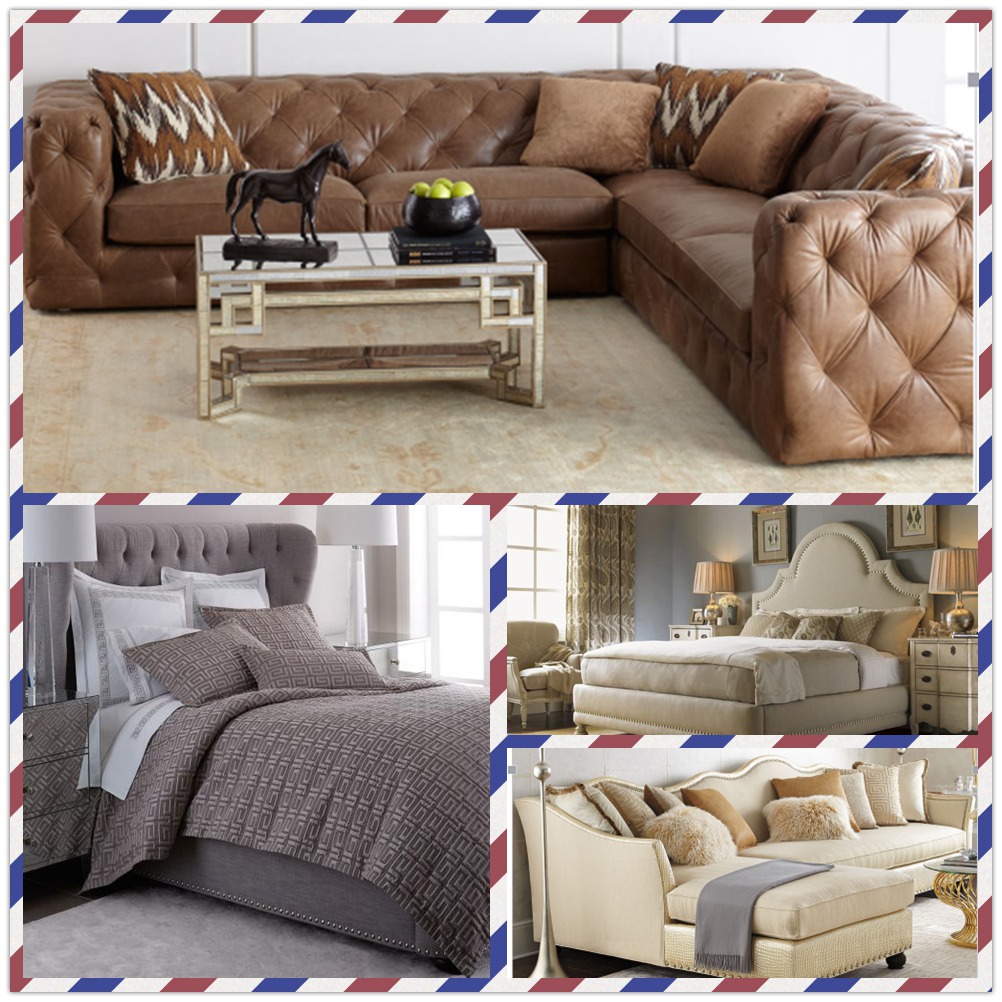 Leave a Reply
Your email address will not be published.Required fields are marked. *