By Ekar |
02
January 2018 |
0
Comments
Make Rest a New Year Resolution: How to Create A Bedroom That Improves Your Life
To create a room that helps you sleep better and live better consider taking these seven steps: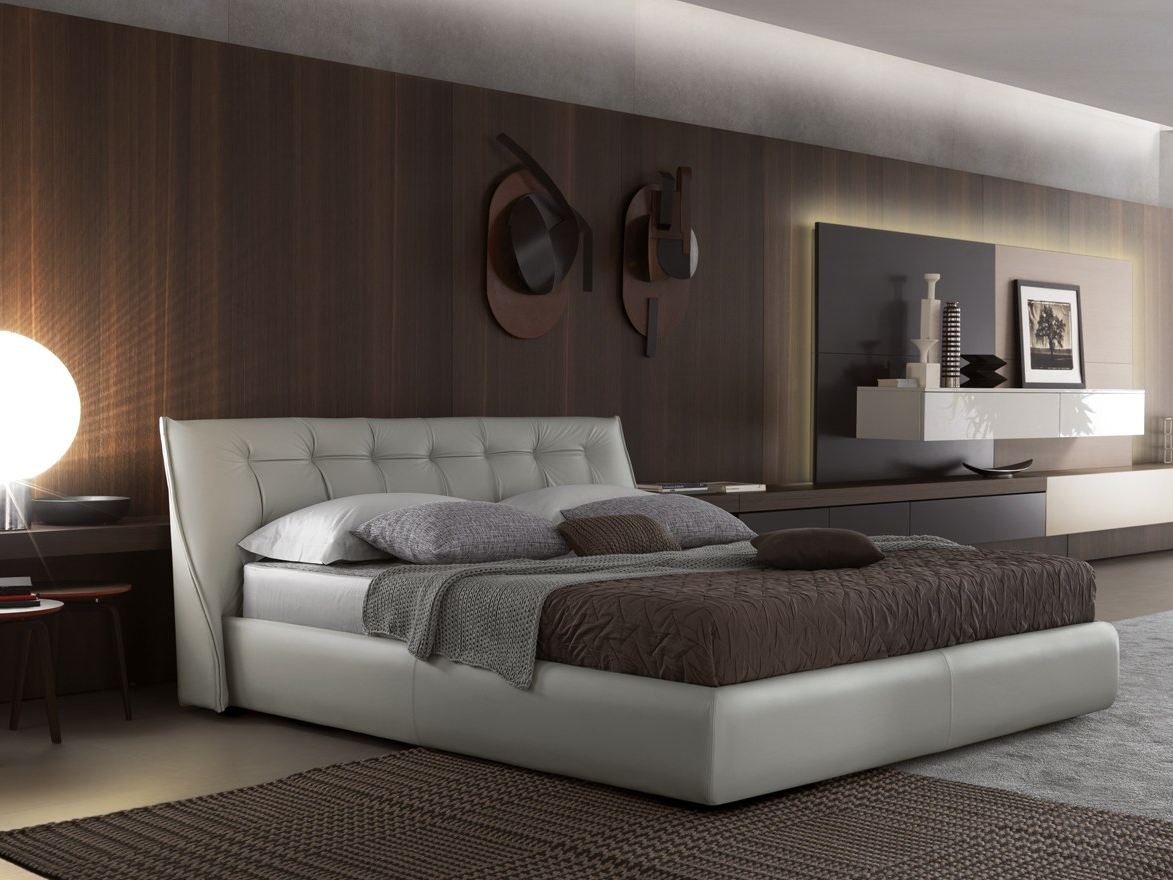 1. Reclaim its true purpose. TV viewing. Catching up on work. Studying. Exercising. If your bedroom is a major multi-tasking space, it's having a negative impact on your quality of sleep. Your bedroom should serve a single purpose: R&R. That means you need to remove the television, desk and treadmill.
2. Get rid of clutter. Clutter overloads your senses and causes you to be stressed out and anxious. Clutter also makes it harder to clean your environment, creating a germ haven that aggravates allergies and asthma. All of this will have a negative impact on your quality of sleep. Get rid of anything that doesn't belong, or store items away in your closet or in under-bed storage.
3. Pay attention to light. The presence of light can alter your natural sleep patterns. Dim the lights one hour before bedtime. If daylight or streetlights shine in your bedroom window when you need to be sleeping, invest in blackout drapes that effectively block the light. This is especially important if you work a non-traditional shift. Remove electronics from your bedroom, which emit blue light that can interrupt sleep. And if you have a digital clock, turn it away from your bed so the light won't shine in your face while you sleep.
4. Make sure you have the right mattress. Your mattress should be replaced every five to ten years, and sleeping on an old one causes unnecessary back pain and improper support, which will interrupt your sleep. The right mattress provides proper alignment to help eliminate morning aches and pains; provides pressure relief to foster deeper, healthier sleep; and creates a neutral position for your body so you wake up refreshed and ready for the day.
Choosing the right mattress is a science as well as an art. In just five minutes, the PureSleep system performs over 1,000 calculations to identify the perfect mattress for your body type, body density and preferred sleep position. Using this information, PureSleep Specialists will help you select the mattress that is right for your body and your budget.
5. Use the right pillow. If your is older than a year, it needs to be replaced. Hair and body oils soak into its fabric and stuffing, making it a breeding ground for bacteria. While a pillow may seem like a small part of your sleep system, it actually plays a big role in giving you the best sleep possible. The right pillow provides 30% of your sleep benefits by maintaining correct spinal alignment, relieving pressure on your back and spine and promoting good circulation.
PureSleep Specialists will determine the perfect pillow for you by matching it to your body type and mattress. If you've never been fitted for a pillow, you'll be amazed at the results; you'll toss and turn less, and experience a deeper, more restorative sleep.
Leave a Reply
Your email address will not be published.Required fields are marked. *