By Ekar Furniture |
02
December 2022 |
0
Comments
A beautiful princess dream bedroom

Every girl has a princess dream,Do you want to have a princess bedroom like that?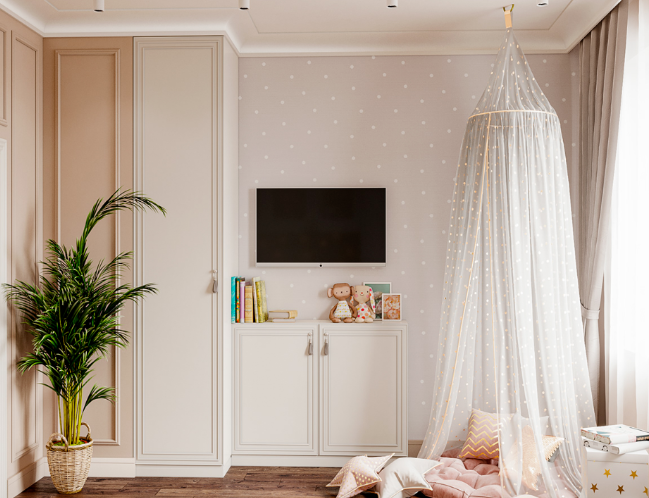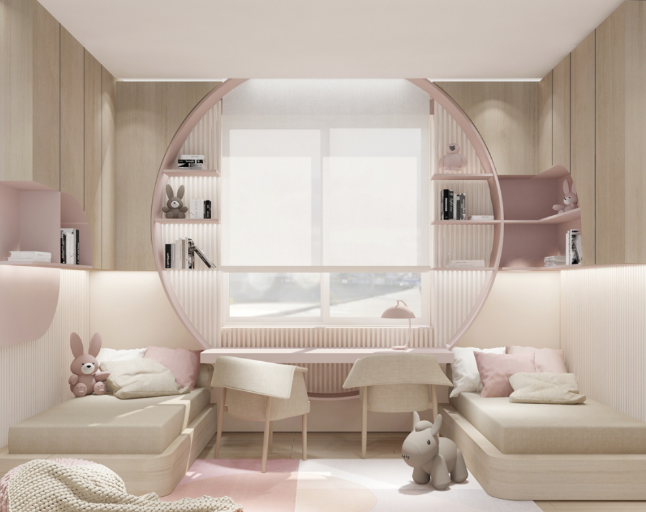 The combination of pink and gray has an indescribable magic, which makes the room not too sweet and greasy, and just right warm. The modern Princess Room pursues simplicity, comfort and fashion. The classic round arch shape is added into the room design. The luminous decoration is used on the wall, and the furniture is integrated with golden material to enhance the overall texture.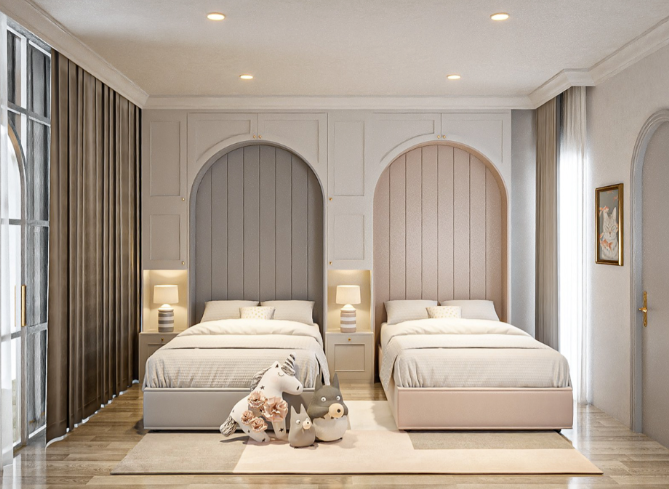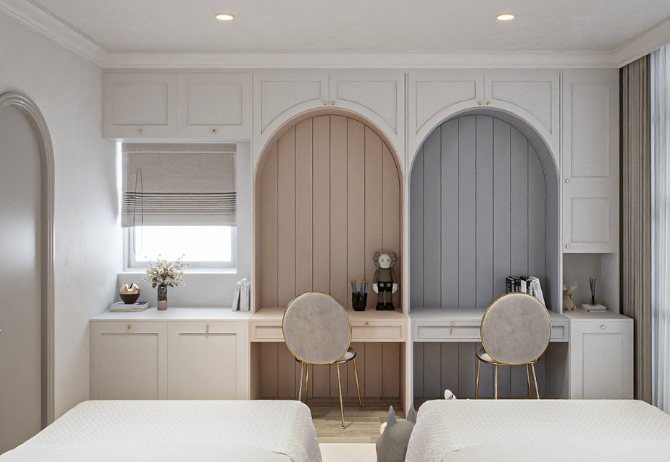 With the constant growth of the princesses, the bedroom has become rich and wonderful. Pink used in the princess room is a proof of youth and vitality. Babies' strong sense of color is their perception symbol of home. Purple and blue have the same magic power.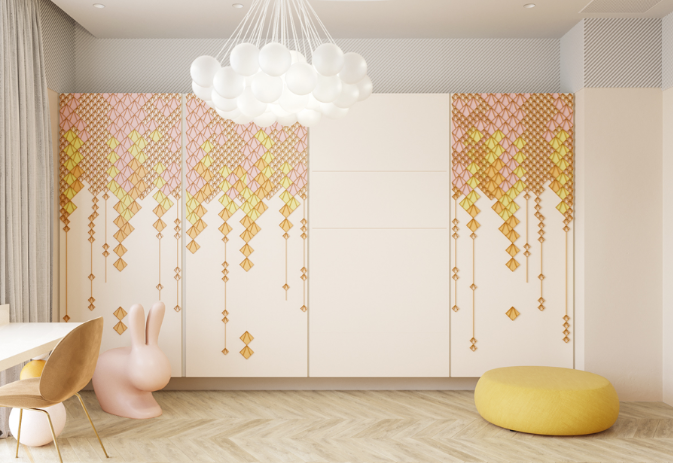 Fresh and low saturation makaron pedestrian pink, used in the princess room to convey a warm and fashionable atmosphere. Romantic balloons on the ceiling, cute rabbit ornaments, and rattan woven carpets make life comfortable and elegant. At the same time, the shelf at the head of the bed has the storage property, which improves the cleanliness of the whole space.
Leave a Reply
Your email address will not be published.Required fields are marked. *