By EKAR |
22
January 2020 |
0
Comments
Home with Luxurious But Down-to-Earth Design
Urban shelter
Luxurious but down-to-earth
Less, but not simple, simple, but not lose texture, from nature and the environment, from the past life and heart yearning to draw inspiration, to create a unique elegant minimalist home.



Color card: Bright White, baby blue, solid black, almond, gold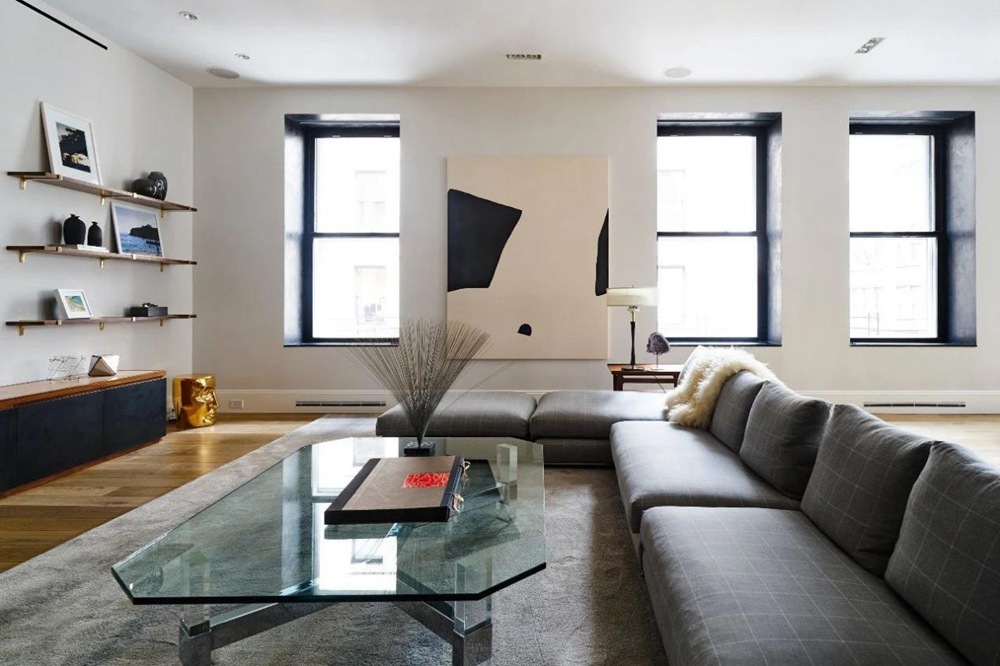 One of the secrets of creating a comfortable home is to connect the interior and the exterior to achieve a harmonious resonance. This modern loft emphasizes a combination of local and handmade materials, and the concept revolves around creating inviting public spaces for families and guests, as well as private spaces like shelters. Simple design, soft Palette, wood details, brass fixtures and finishes create a luxurious but grounded space in the city centre.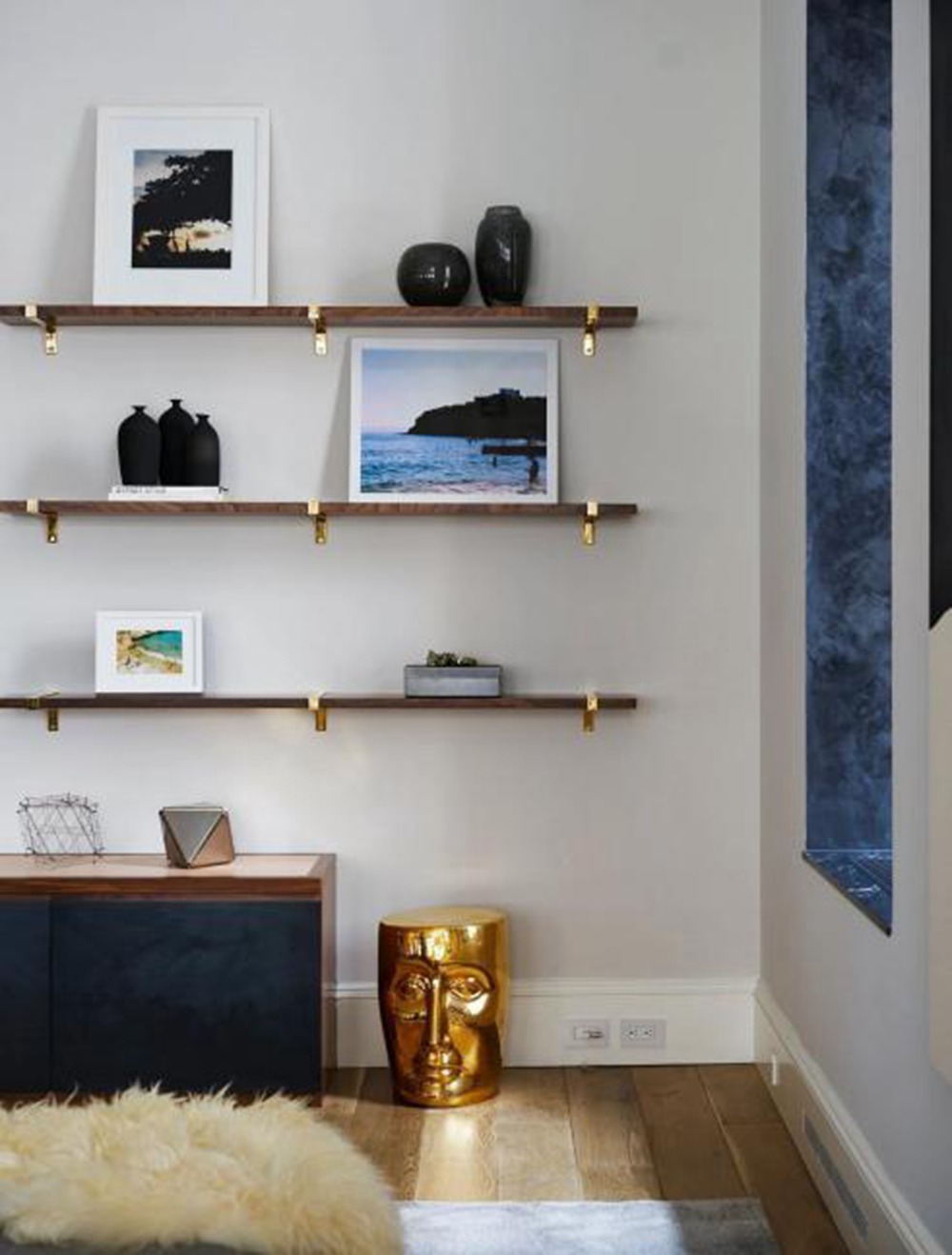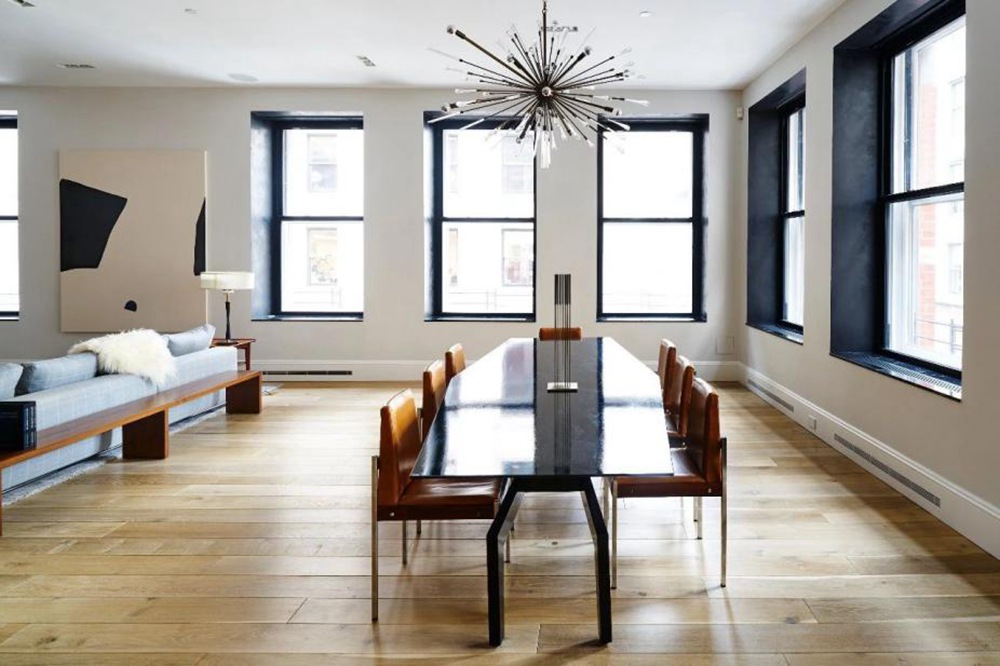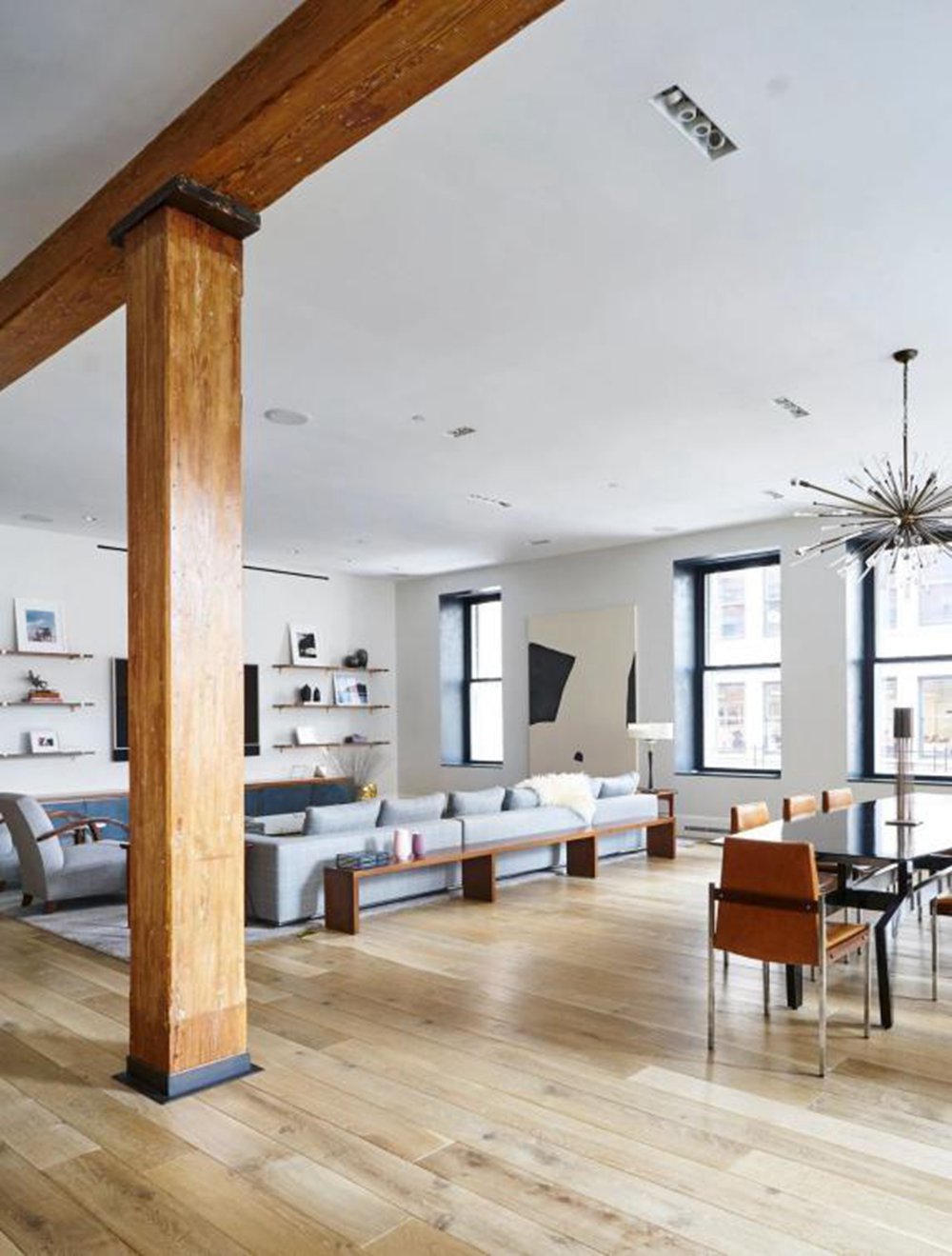 Summer in Melbourne
Primitive inhalation


Color cards: Bright White, marshmallow, plain black, toasted almond, Spinach Green

No matter what style your home is, brick walls are a seamless addition to your home, whether it's an entire wall or just a ribbon dangling from the inside like a silk scarf. In this high rise apartment, the white brick walls seem to infuse the bustling city with a fresh and original flavor, leaving it to focus on its work in obscurity. At the same time, luxurious fabrics combined with clean lines and geometric shapes create spaces that reflect fashion and complex contours. Many unique details, such as the ubiquitous mini bonsai, knitted carpets and black and white artwork, bring a lively suction to the space.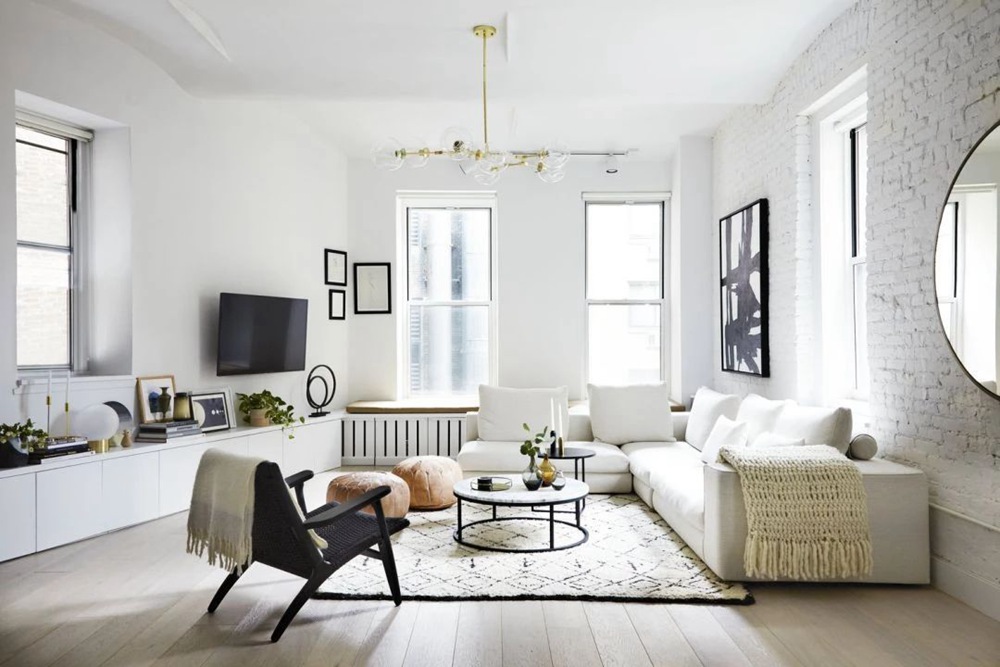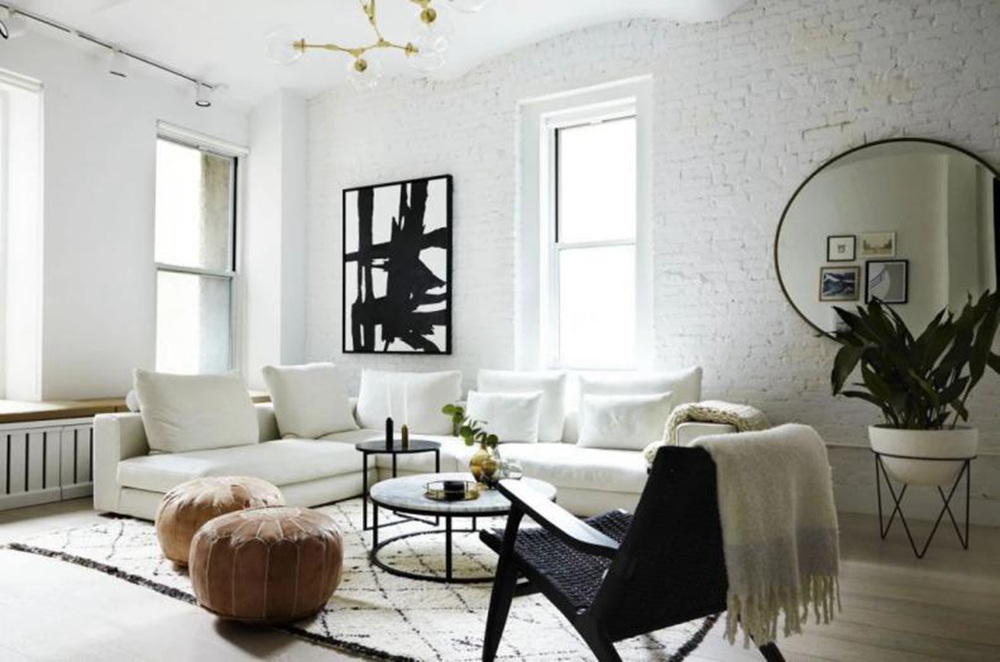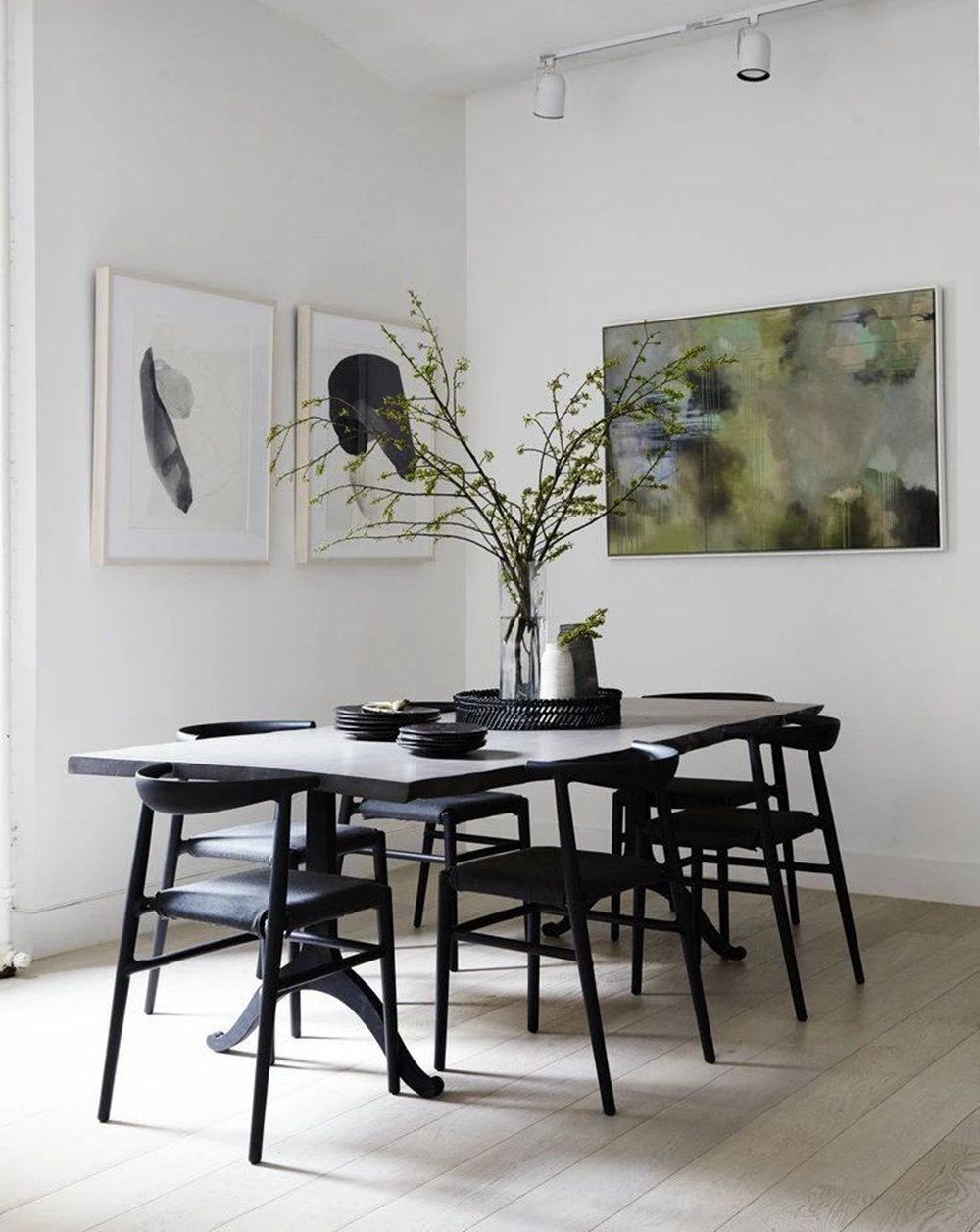 Leave a Reply
Your email address will not be published.Required fields are marked. *