By EKAR |
16
January 2020 |
0
Comments
Make Everyone Have A Warm And Beautiful Home
It's hard to buy a house, it's even harder to decorate a house.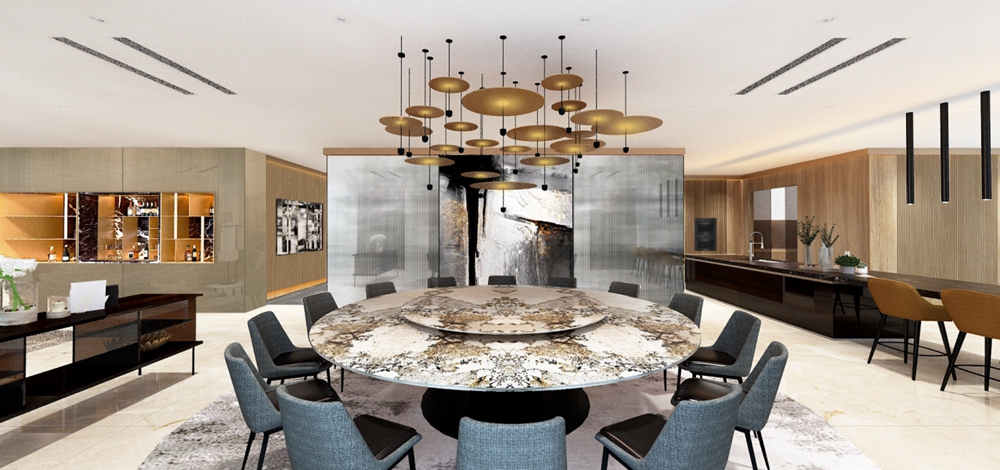 Decoration is a technical task, and the process is relatively complicated. But if you find a decoration company, it will be easier ,securer and more beautiful.
Surveys show that in the beginning, most people in order to save money and gave up to ask help form professional designer. Later, they would make many renovations because of dissatisfaction and regret. The decoration of the house after many communication with the designer, the residential satisfaction of the house is 40% higher than people's own design.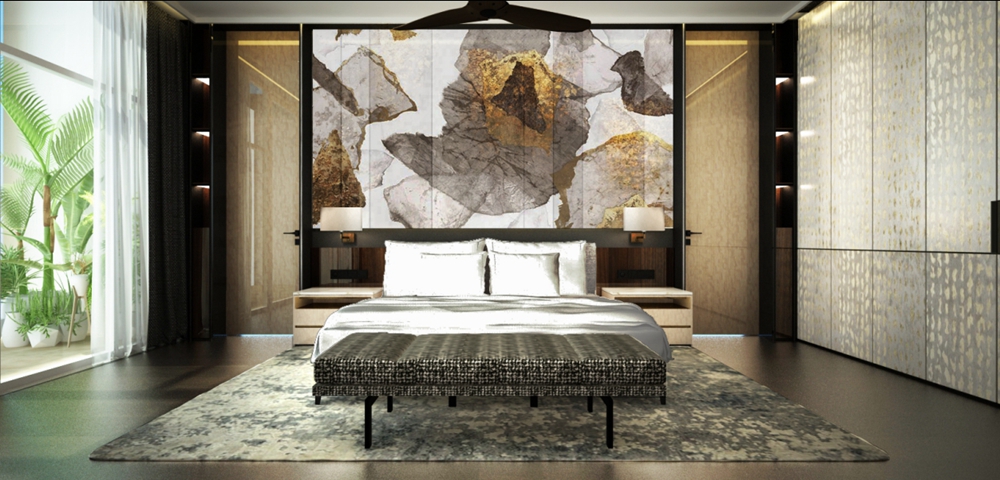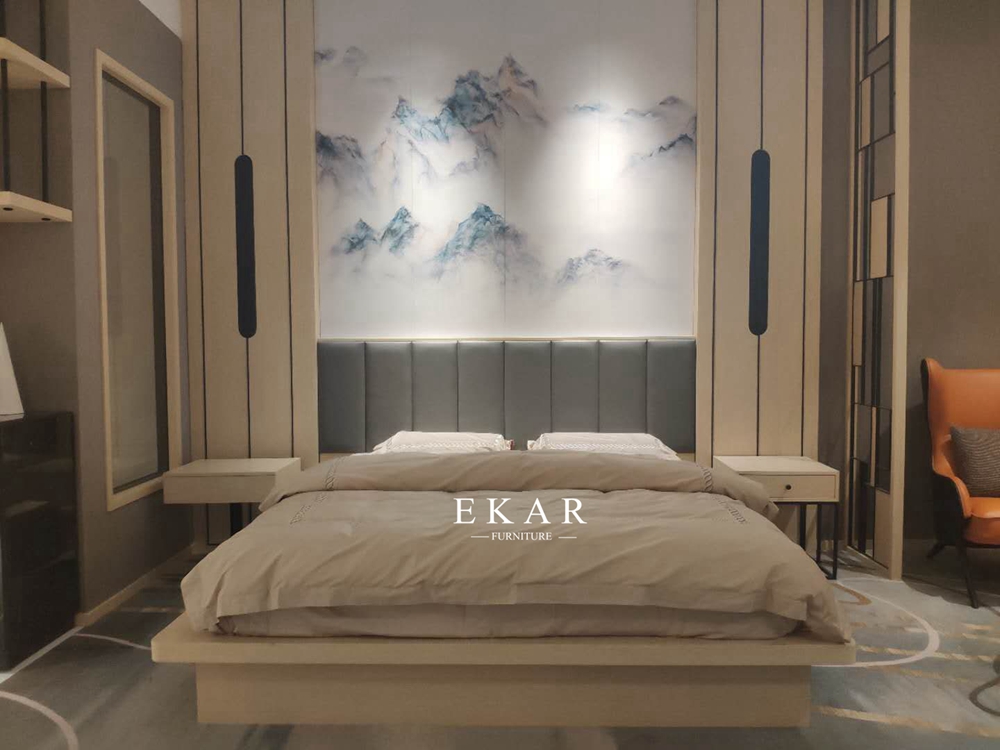 But finding a designer will produce a huge cost. When you want to spend more money on better furniture, you have to save a sum of money to ask a professional designer to offer you a proposal. Presumably this is a headache issue for you.
Don't worry, EKAR furniture will help you solve this problem. Our furniture is diverse in style and fashionable, and the quality is guaranteed. The most important thing is that we have our own professional designers. As long as you tell us the decoration style you want, living room, bedroom, or other rooms, our designers will help you match it according to your needs and preferences. The important thing need to be said three times: Free! Free!! free!!!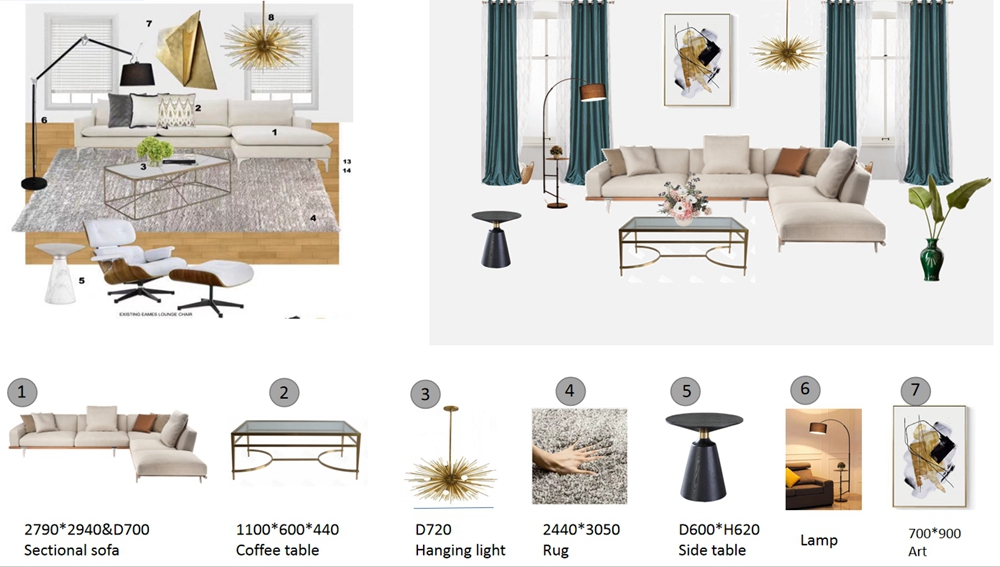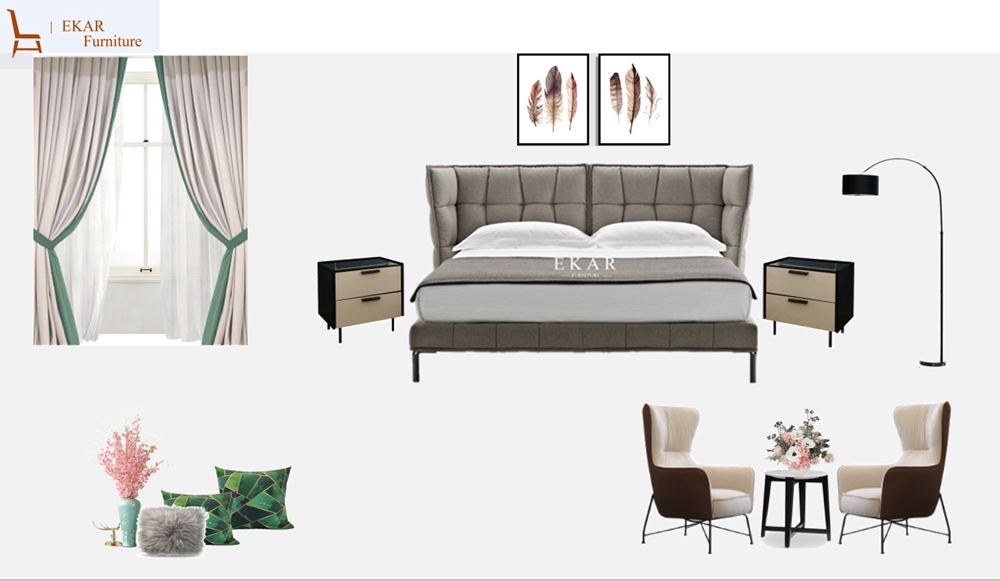 Ekar furniture tenet to make everyone have a warm and beautiful home.
Leave a Reply
Your email address will not be published.Required fields are marked. *