By EKAR |
26
June 2018 |
0
Comments
How To Make a Comfortable Home?
How To Make a Comfortable Home?
With the development of society, people not only requires a good living environment, but also a comfortable and beautiful interior home furnishings design. For the living environment is closely related to everyone's life that people spend most of the time indoors, along with higher taste to the material and spirit, so they put forward higher requirements for living. Therefore, how to catch the pursuit and wishes of everyone will be a big subject to designers. However, it's a must for a leading furniture company.

We, Ekar Furniture,has our own professional designer team, a 20 people team formed by young, energetic and fashion talents, to provide best home furnishings. We can provide ideal home furnishings according to customers' requirement. We already help thousands end customers overseas with their house furnishings in villa, apartment etc, and get very good feedback from them.Helping and satisfying customers is our ultimate goal, because we are not just a furniture factory, but a leading service company in China.Ekar's home furnishings is your best choice.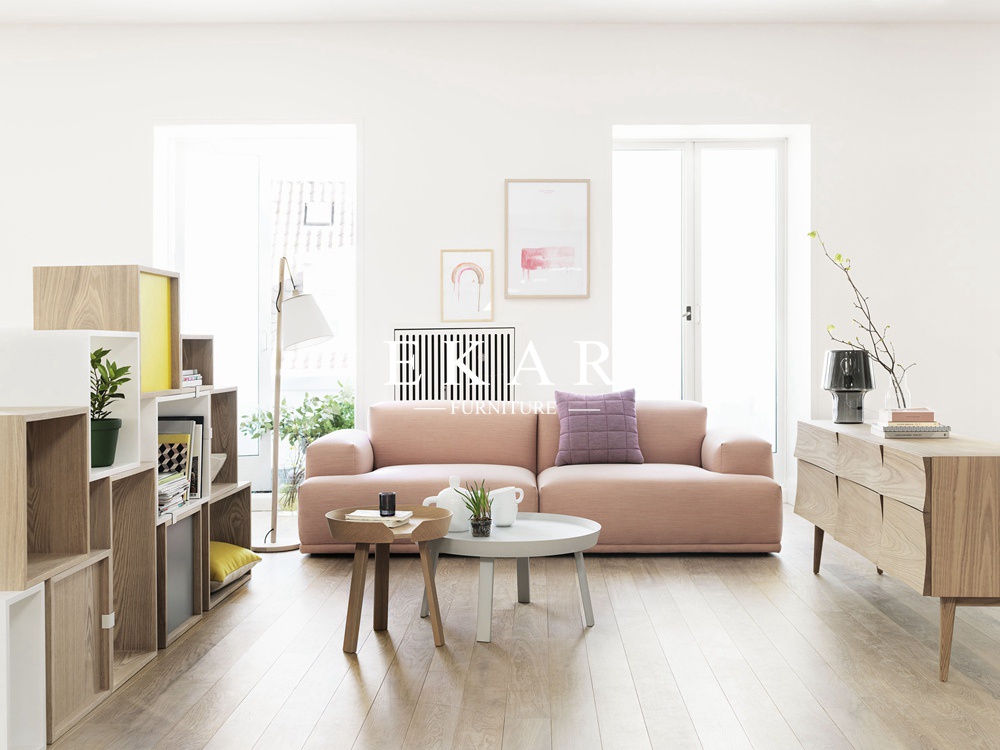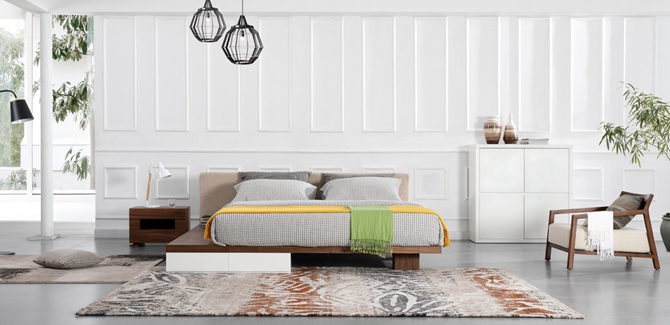 Leave a Reply
Your email address will not be published.Required fields are marked. *