By Ekar |
11
January 2018 |
0
Comments
What is the most popular furniture models at last 3 months
Dear everyone, thank you for your kind attention and support to EKAR furniture, the last year with your kind support and advice Ekar has developed a bloomed business then ever every last years. And we would love to with your courage to be better and qualified.and also for the new year,We would be always greeting the happiness and enjoyment around you and you family.

Furthermore, for the last 3 months, we would like to for reference advice you some of we most popular home furniture items , these are mainly from our interior designer customer, building projector and hotel projects, they all love these models at the same time.

These are :

Modern soft Bed: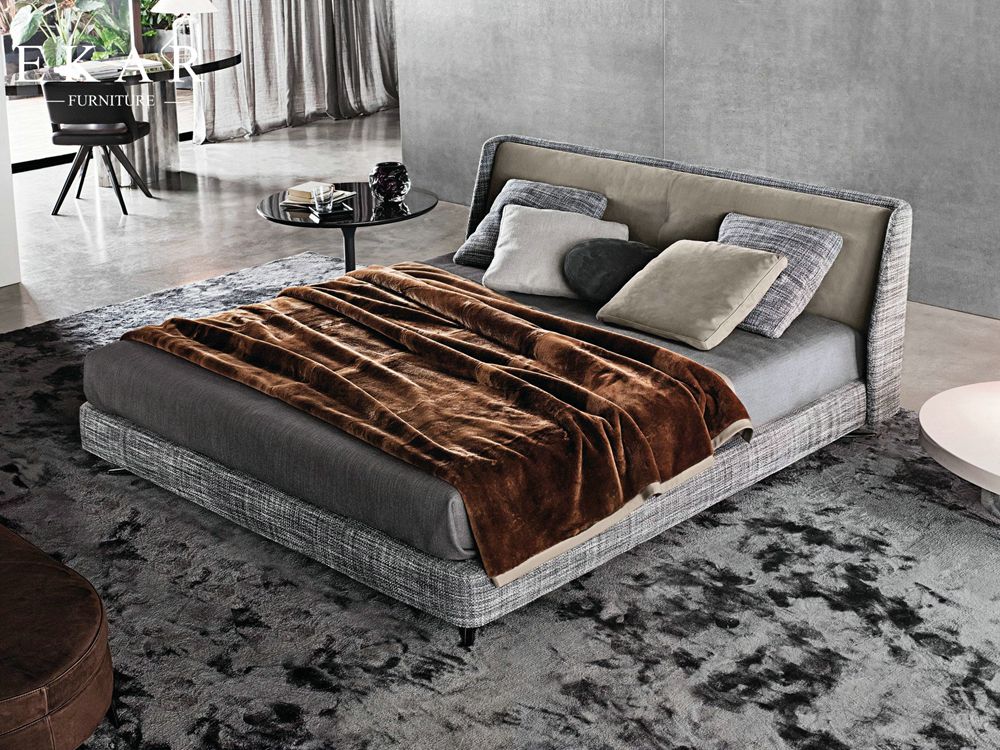 Modern Dining Table: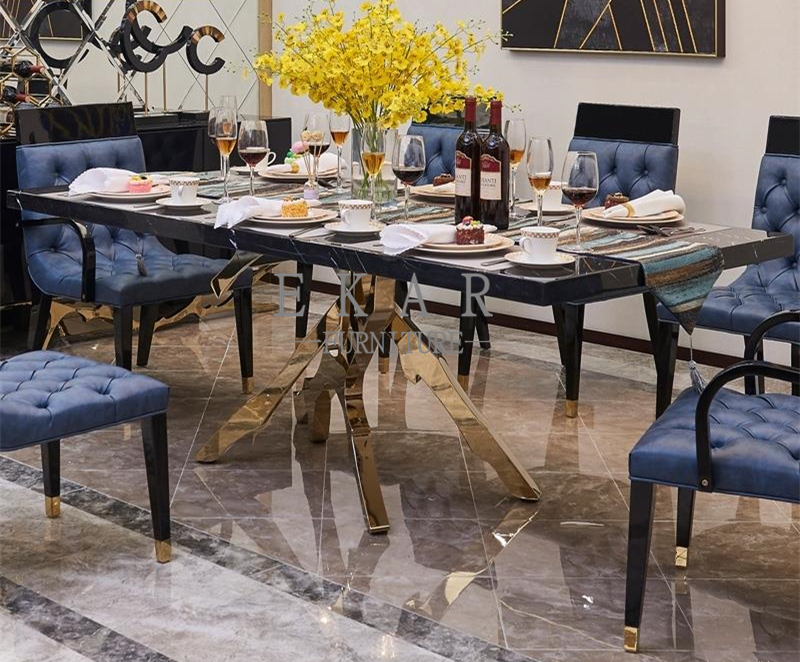 Modern sectional leather Sofa: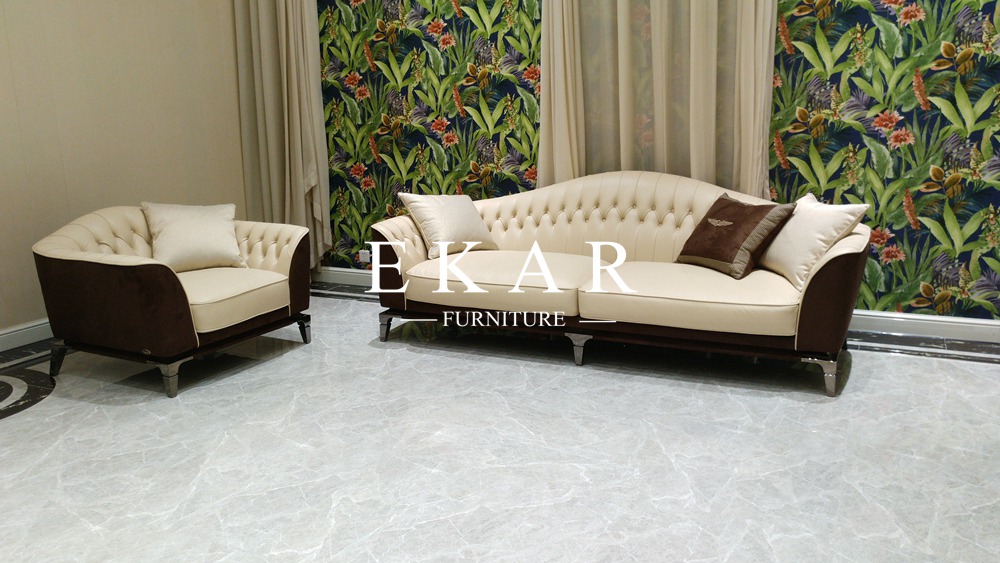 Either,Ifyou interested in these models, please refer to our website www.furniturebymodern.com, to review the details and on website online send us you inquiry for quoting you best price.

Wish you business prosperous and Happy the whole 2018 new year !!
Leave a Reply
Your email address will not be published.Required fields are marked. *